How to file your utility complaint
Postal Complaints
If you do not have access to the Internet you can telephone 0203 540 8063 and ask one of our team members to post a complaint form to you.
Return/Postal Address:

12 Walker Avenue,
Stratford Office Village, Wolverton Mill,
Milton Keynes
MK12 5TW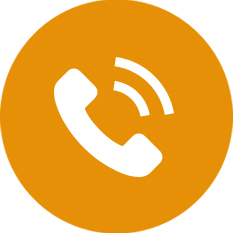 Telephone Complaint
If it is easier for you we can take details and file your complaint over the telephone.
Telephone: 0203 540 8063
Our offices are open 9:00am – 5:30pm (Mon-Friday) – Closed Weekend & Bank Holidays
Online Complaint
If you have access to the Internet you can file your complaint via our online complaints portal. To access this simply go to the homepage of the website and click on 'Submit complaint'.